Market Mastery: Empowering Individuals to Achieve Full-Time Futures Trading Success
Don't miss out! Capped at 100 Members Only
Gain Access Today 🚀
A Worldwide Community
Surround yourself with like-minded aspiring traders. Join us on our next travel trading retreat!
Gain Access Today 🚀
Host of London & Asia Live Streams
Watch Aaron trade the Market Mastery plan live on Zoom, every single day.
Live Stream Preview 🎥
Futures Trading Mastery: Your Path to Full-Time Trading Independence
Don't Just Take My Word For... See How We Helped Others
Aaron is one of the most genuine guys I have ever dealt with, with all his trading knowledge and passion he is the best mentor I have come across and will stick by. You always know with Aaron he isn't going to tell you any BS or lead you in the wrong direction. So happy i came across his page
Aaron could by far be one of the best and genuine mentor in terms of trading discipline out there. This non-egotistical community that he had built has truly been a massive headstart for my trading career. He is always a call away for whatever you need answers for regardless of the question. I have only been in this industry for about half a year and joining his community, that's become more like a brotherhood/family, was definitely a game changer for me. No drama. No ego. No BS. He's that everyone's good friend.
Aaron has a wealth of trading knowledge, leads by example and has a strong passion for the art of trading. It's great joining the group each night watching our pairs to make bank. Highly recommended over other traders who will often provide their course and then vanish!
If you want to make money in the markets this is where you go, he has livestreams. He is very transparent and he is ACTUALLY living the lifestyle of claims, he posts almost every day and shares exactly what he does so that you can replicate!
The FWA group is an incredible place to level up your day trading, I have been part of this group for around half a year now and I honestly positive experiences only since then. The level of education is far greater than you would get from any other average course and the information provided has given me a whole different perspective on the market.
Aaron promotes his services as a community, which is the best word for it because while it does have the content to take your trading to the next step, it is so much more than that.
Being able to trade amongst a group of people all on the same page each day is game changing. There are absolutely no gimmicks, just straight, honest advice and guidance. If you know the basics already, this community is the next step. I'd comfortably recommend joining to any trader looking to advance their knowledge and experience.
Aaron is the most genuine bloke, truly out to help everyone who puts in the effort. Course content is in depth and easy to follow, shown daily with the live calls.
The FWA trading community is the perfect place for learning and improving your trading. From the course, to the live streams, trade breakdowns and various other chats, it's got everything you need to become a profitable trader.
I've been apart of FWA since it launched in late 2020. Aaron is 100% the real deal in trading. He provides live trades, setups and daily zooms. Literally everything he does is transparent. He replies to DM's within the day, he reviews your analysis on the market chat as well as gives you pointers. You are well looked after in his community. The text chats and the zooms hits a sweet spot of professionalism and banter.
A Systemised Approach to Market Mastery
Our Market Mastery program provides a comprehensive system with expert guidance, empowering you to eliminate what kills most traders: hesitation.  
Experience the confidence and clarity that comes from a well-defined approach. With detailed trading plans and curated rules, you'll make informed decisions and seize the best setups. Don't let hesitation hold you back.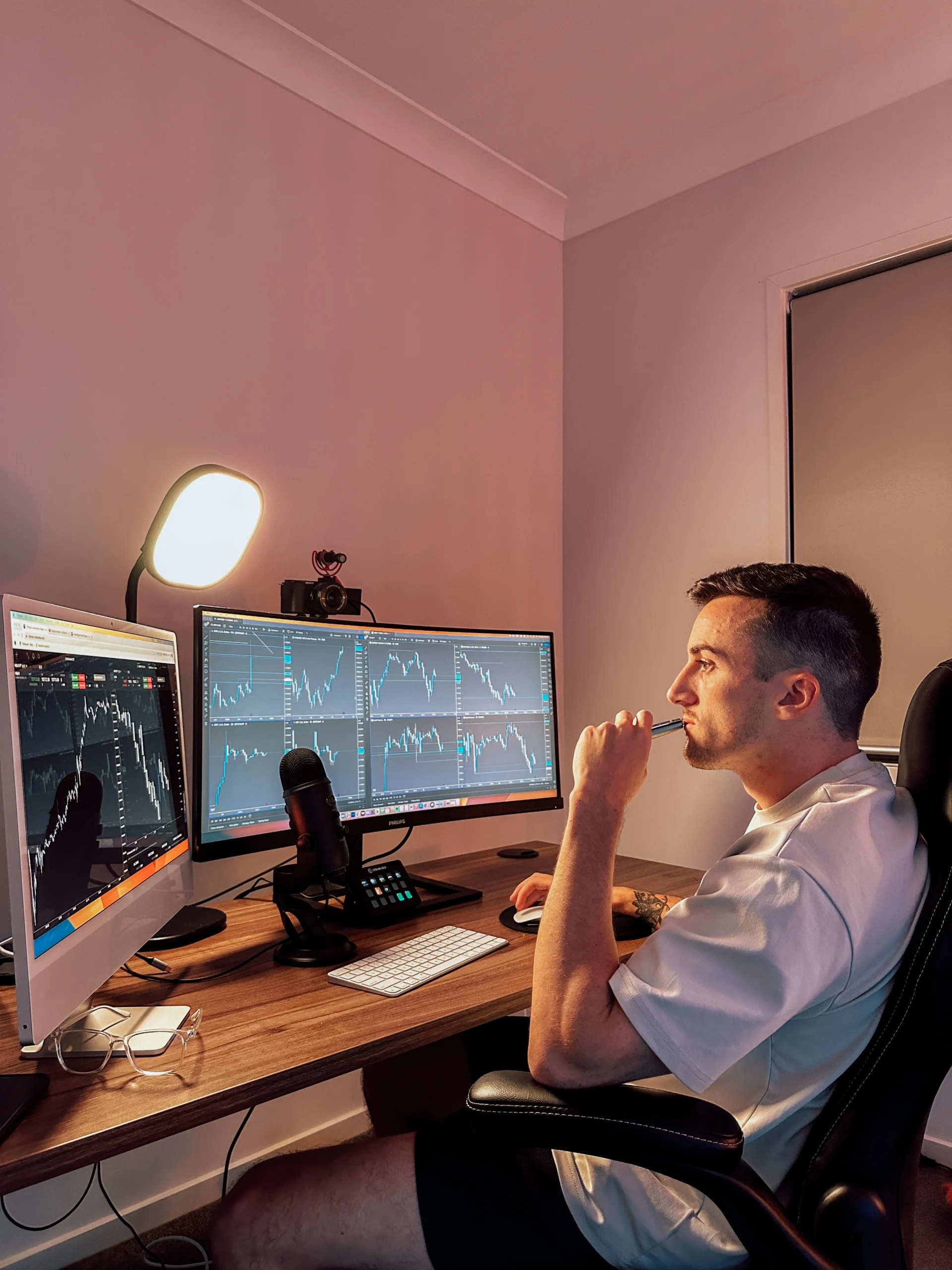 The Market Mastery System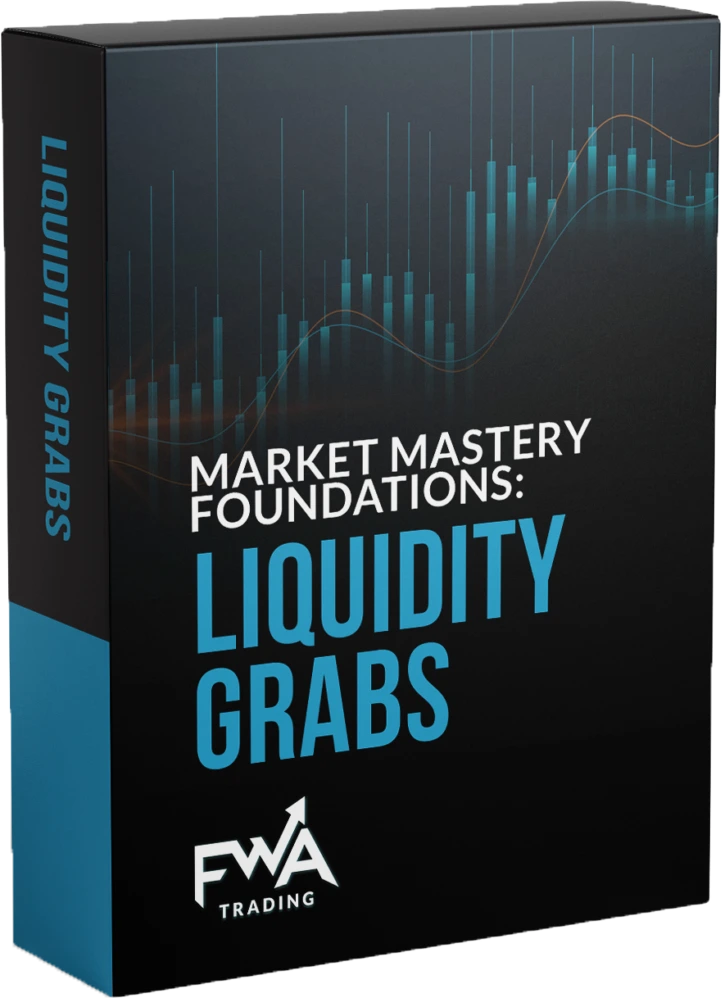 Step 1
Market Mastery Foundations: Liquidity Grabs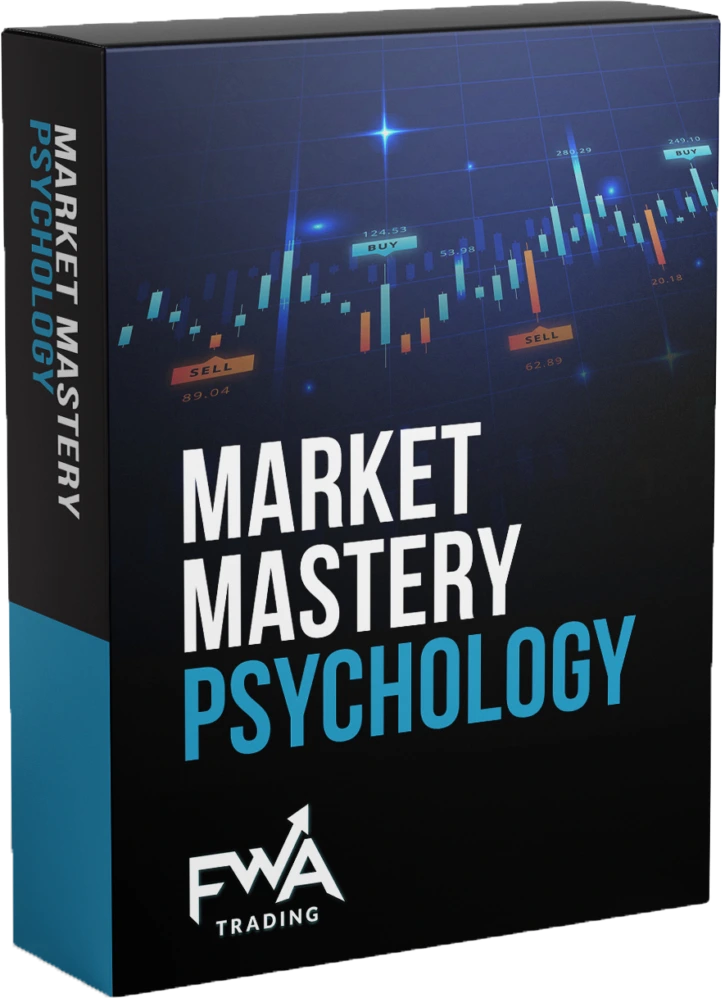 Step 2
Market Mastery Psychology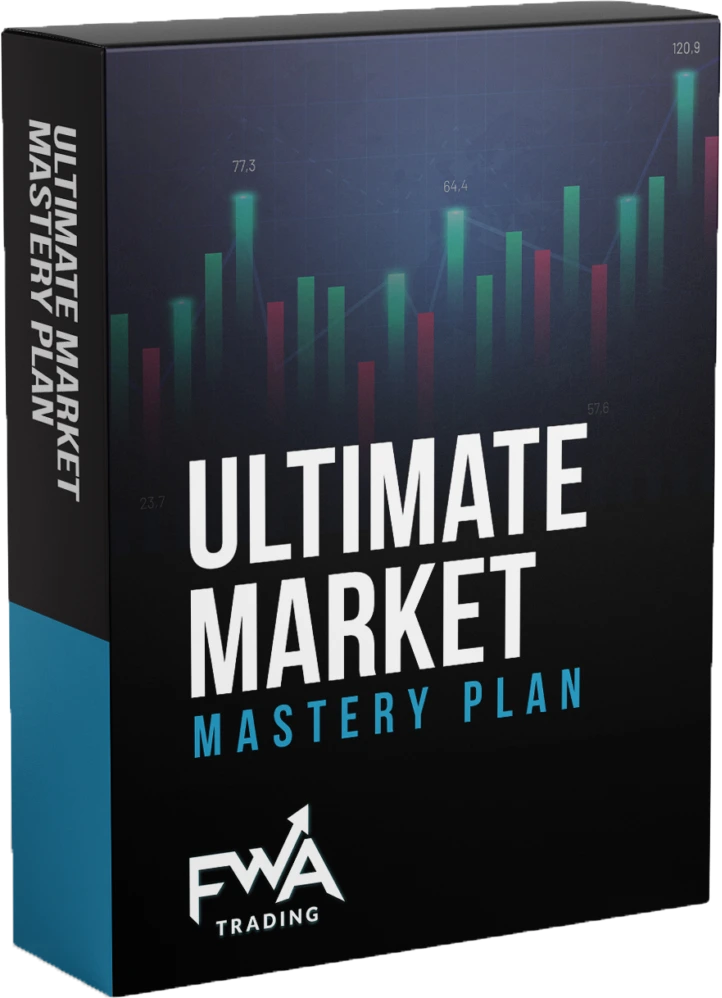 Step 3
Ultimate Market Mastery Plan
FOLLOW AN EXPERIENCED DAY TRADER
I am Aaron, an experienced trader and host of the Youtube Day Trading London Live Streams. Throughout my extensive five-year career in trading, I have encountered and learned from numerous mistakes, including excessive risk-taking, impulsive decision-making, futile attempts at account flipping, and constantly shifting strategies to no result.
However, a pivotal turning point came when I devised a rule-based system that revolutionized my approach. This system enabled me to effectively eliminate a lot of my emotions from my trading, particularly the pitfalls of hesitation and accepting subpar trade setups. My journey has taught me the immense value of adopting a reactive trading style over an impulsive one.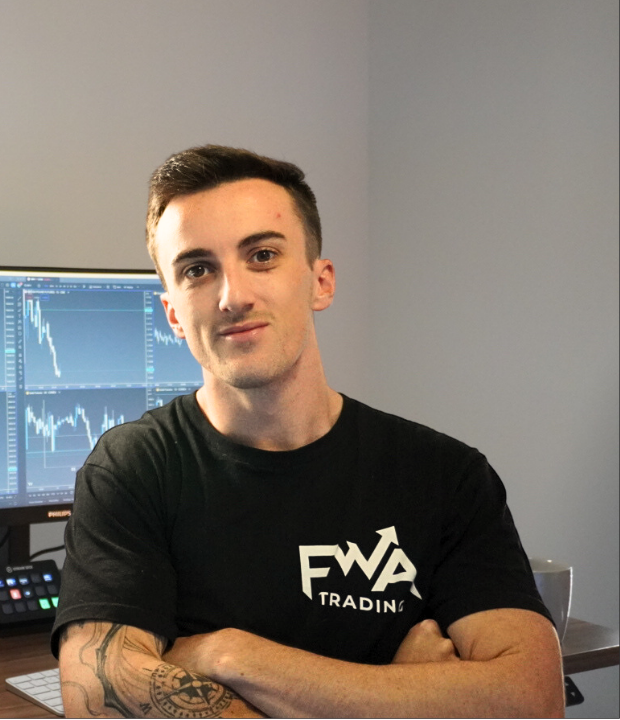 Monthly
Market Mastery Foundations: Liquidity Grabs

Market Mastery Psychology Series

Ultimate Market Mastery Trading Plan

Market Mastery Daily Live Streams

FWA Trading Retreat Invite

1-2-1 Coaching Call

Quarterly 1-2-1 Progress Call
Quarterly
Market Mastery Foundations: Liquidity Grabs

Market Mastery Psychology Series

Ultimate Market Mastery Trading Plan

Market Mastery Daily Live Streams

FWA Trading Retreat Invite

Quarterly 1-2-1 Progress Call
Yearly
Market Mastery Foundations: Liquidity Grabs

Market Mastery Psychology Series

Ultimate Market Mastery Trading Plan

Market Mastery Daily Live Streams

FWA Trading Retreat Invite

Quarterly 1-2-1 Progress Call